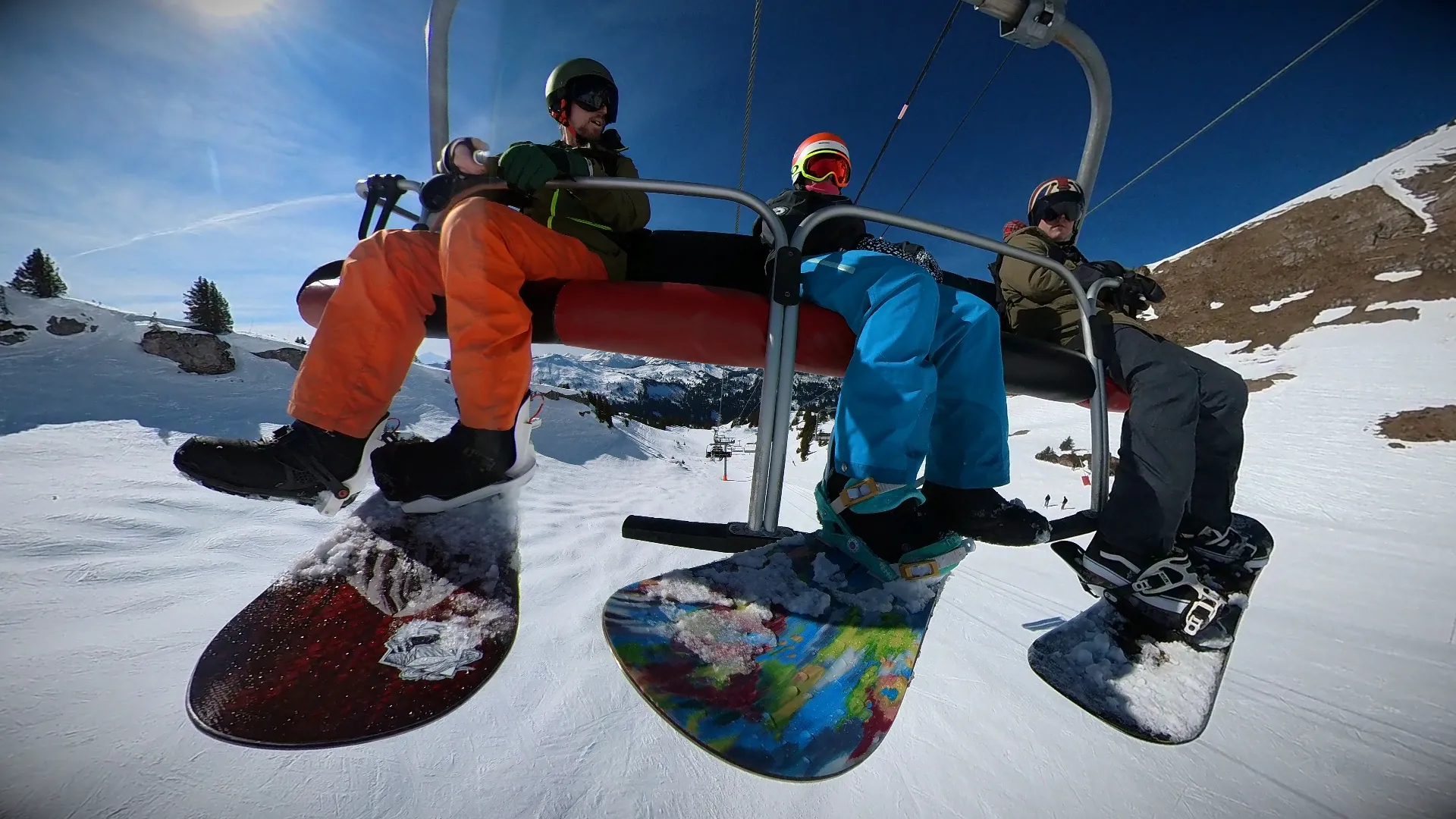 I do other stuff.
Yes but what other stuff?
Well I enjoy Snowboarding Ideally outdoors but that is only really once a year. I do live about 30 minutes away from the indoor ski slope in Manchester so that helps out.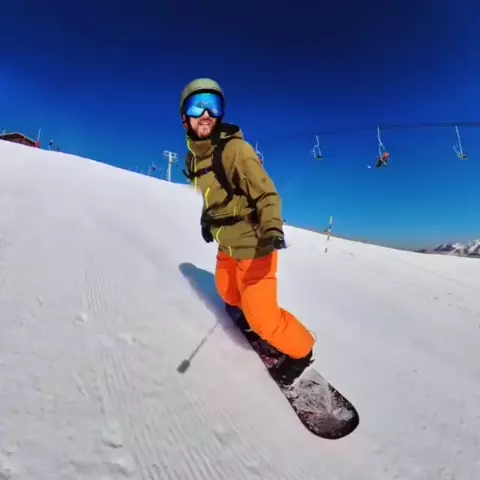 I also enjoy climbing. Along with my wife we try to go once a week.
Axe throwing. WhistlePunks in Manchester had a weekly league I was part of until Corona put an end to that :(